Bardai Kul Devi
---
Every Hindu family has its own family deity. The word Kula means family or clan and Devata means male-deity and Devi means female-deity. Hindu families make a pilgrimage to the Kuladevata or Kuladevi temple to obtain blessing of the deity after an auspicious occasion such as a wedding. In Maharashtra, the Kuladevatas are mainly manifestations of Shiva or Shakti respectively.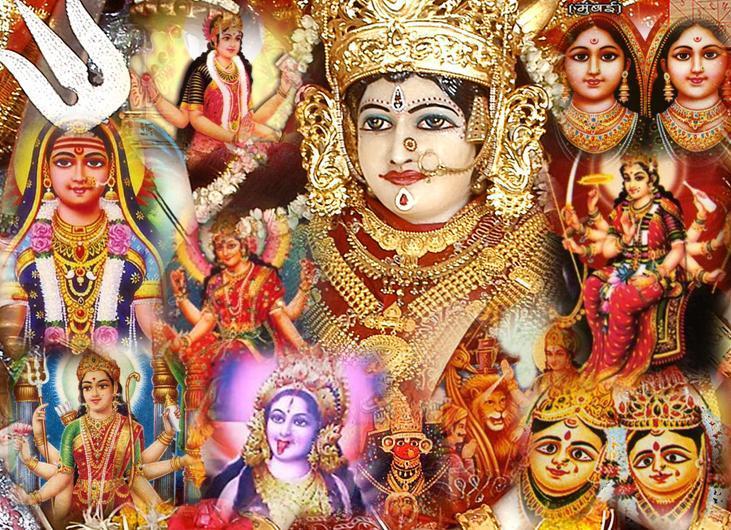 In Gujarat and Rajasthan – Kuladevi are generally different manifestation of Mata Parvati – consort of Lord Shiva.
She is worshiped by different names by different "families".
Below is a list of popular Kuldevi relating to Bardai Brahmins.
All efforts have been made to present authentic and true information. Please forgive any omissions or errors.

IF YOUR KULDEVI HAS NOT BEEN REPRESENTED, PLEASE LET US KNOW AND WE WILL UPDATE OUR PAGES
Please click on the image to find out more.
Annpurna Mata Ashapura Mata Harsidhi Mata